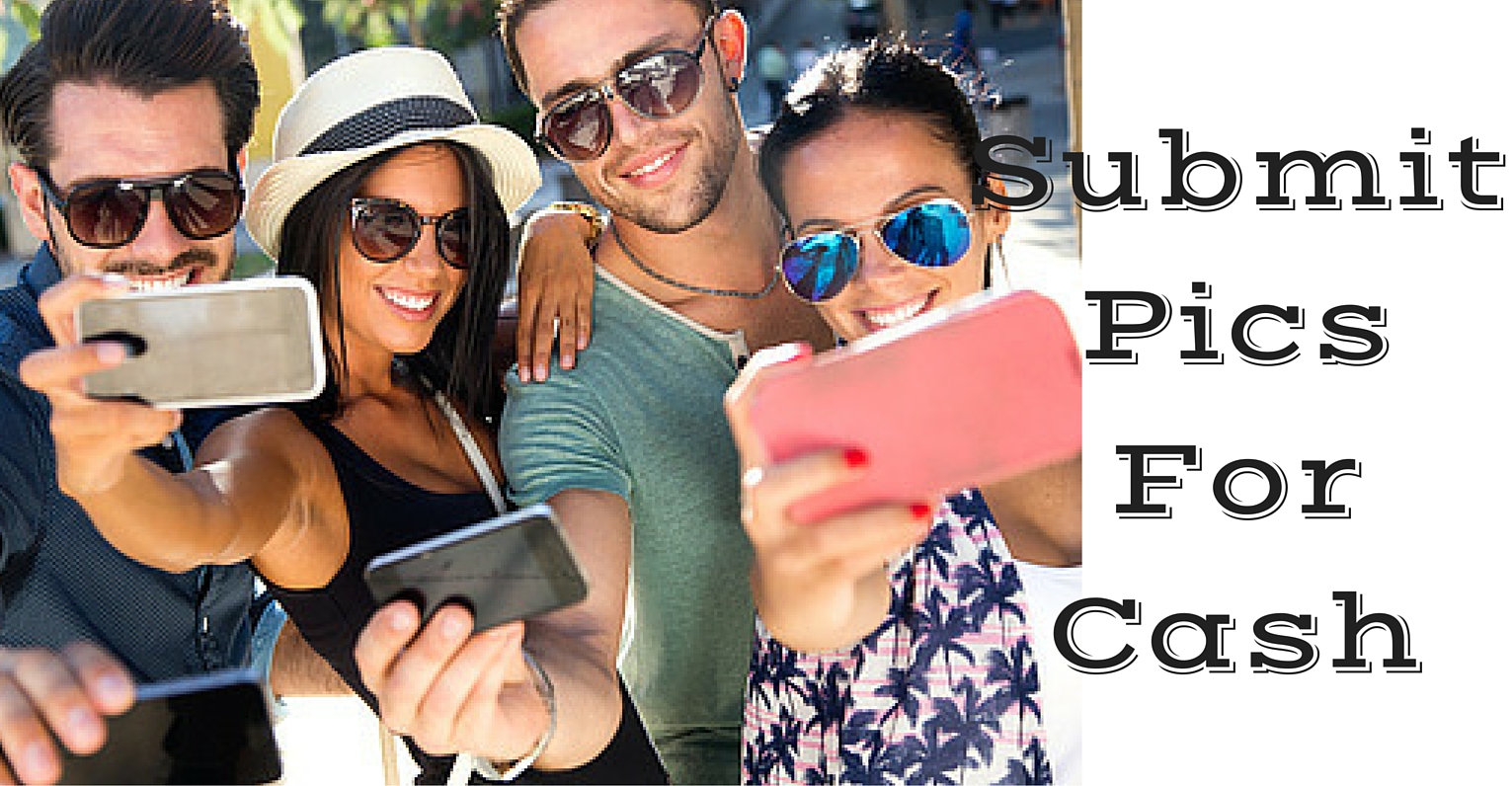 Here is a list of frequently asked questions for Submitpicsforcash.com based upon my experiences with them (so far).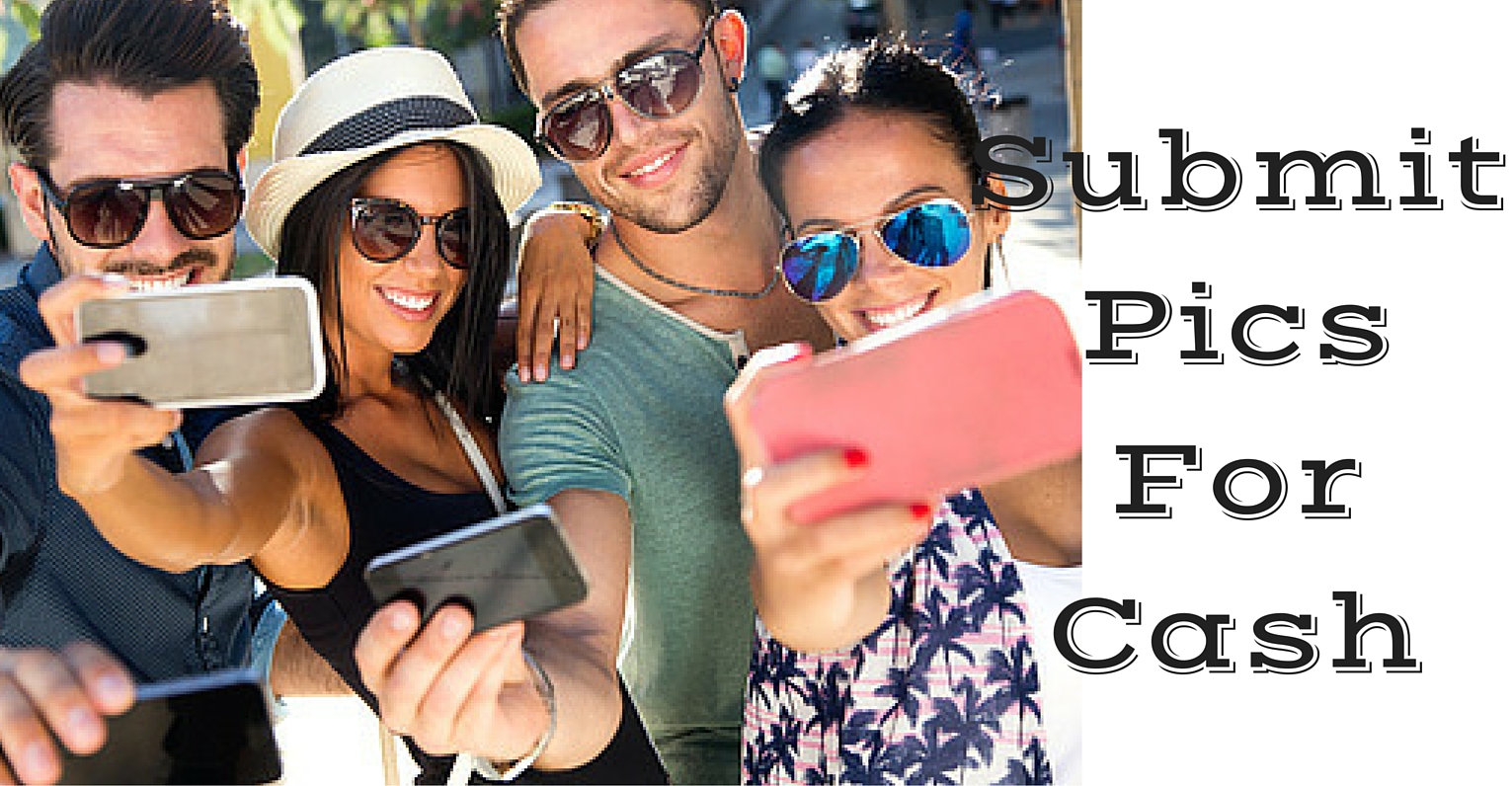 I walk you through the back office and show you my 2nd payment. Woohoo! SPFC DOES pay!!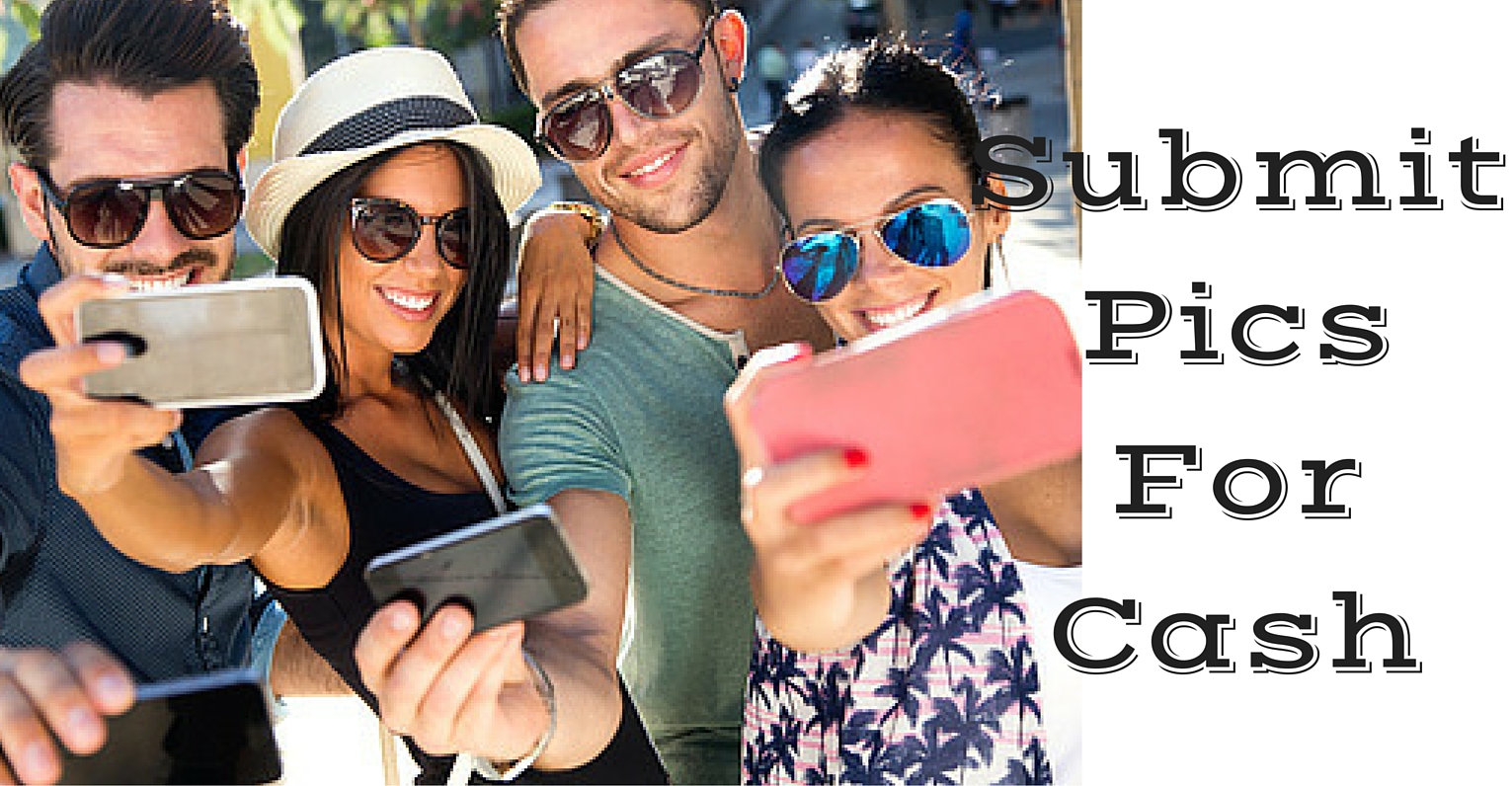 Think Submit Pics For Cash is a scam? Think again! Here's my review for Submit Pics For Cash, and I'm happy to report I just received my 1st payment!